Collaborations
EX.Y.P.P. Tzovaras HSQE Engineering has been established in the minds of customers as a valuable partner in the Health & Safety of their businesses.

Our concern is guidance, information and training of our customers on Health & Safety issues, according to the laws in force, primarily to ensure the safety and health of workers and therefore to ensure the interests of the company.

Our participation in public works and and private sector construction projects as well as in our business tuple has given the opportunity to develop specialized control systems and the application of Health & Safety assurance processes at work.
Οur indicative cooperation:
| | | |
| --- | --- | --- |
| Construction of hotel complex NAVARINO DUNES - NAVARINO RESORTS | Upgrading - Renovation-5 * Hotel with classic Bungalows IKOS OLIVIA RESORT former GERAKINA BEACH | Construction of hotel THE MET HOTEL group of Chandris Hotels & Resorts in Thessaloniki |
| Construction of a new Town Hall Thessaloniki | Completion of Building National Gallery and Museum ALEX complex. SOUTSOU | New Construction 424 Military Hospital of Thessaloniki |
| Construction IASO Thessaly | Construction Basin Dam Filiatrinou Pref. Messinias | Central Greece Motorway E65- Timber Lamia |
| Extended runway takeoffs Thessaloniki Airport Aircraft | LIDL central Warehouses in Sindos Thessaloniki | Mediterranean Cosmos, Thessaloniki |
| Construction of the new IKEA store in Sofia, Bulgaria | Construction Area Residues Sanitary Landfill (Landfill.) - Ilia Regional Unity | Rehabilitation of Lake Koronia |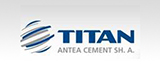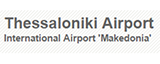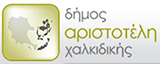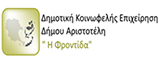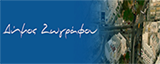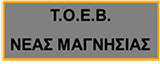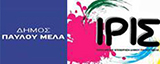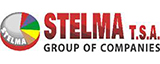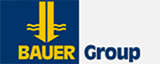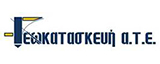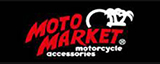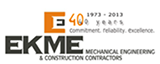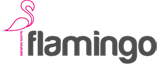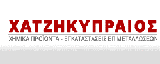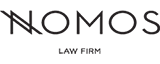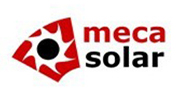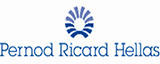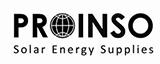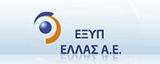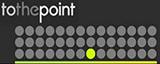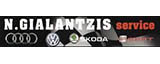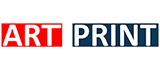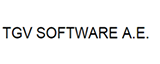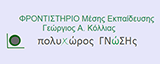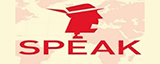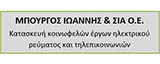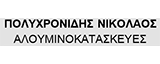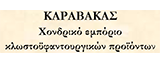 Thank you for your confidence!